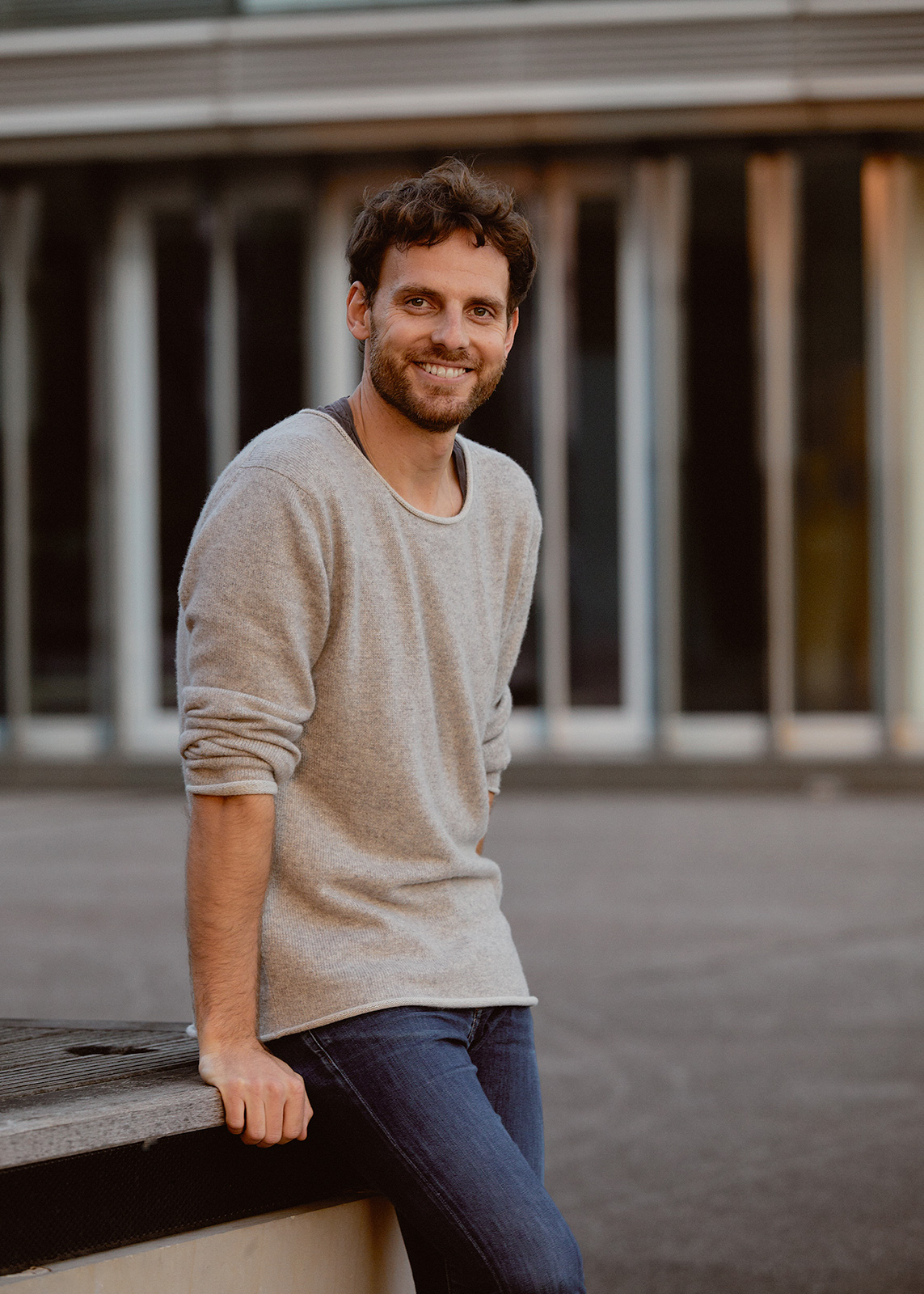 Based in Hamburg & Berlin
working worldwide
Patrick Viebranz
+49 176 1023 4754
mail@patrickviebranz.com
Represented by STÖVER ARTISTS
Inquiries: birgit@birgit-stoever.de

Instagram

LinkedIn
About
Patrick Viebranz is a freelance photographer originally from Hamburg, Germany specialised in beauty, fashion, sports, and lifestyle photography. Based with his studio in Hamburg, he follows his passion by creating stunning photographs as he is always on the hunt for that special and unique moment in the right light and perfect angle.
Throughout his career, his work has appeared in multiple magazines and he has achieved many experiences for several clients such as Closed, Uzwei, Montblanc, Unger, Heydorn, s.Oliver, comma, Gerry Weber, Olsen, hessnatur, Tchibo, JuulsJuuls, YSL Beauty, Lancôme Beauty, Photo Vogue Italia, Madame, Myself, Cosmopolitan, Women's Health, J'NC', the nu company, Wilvorst and many more.
He loves to challenge himself and explore the unknown which inspires him.
Looking forward working together.